Celebrating our volunteers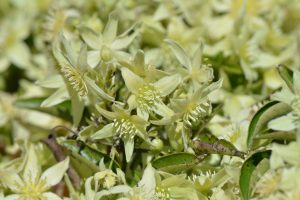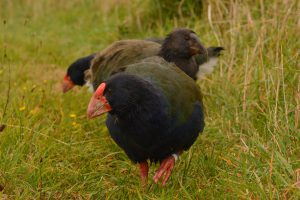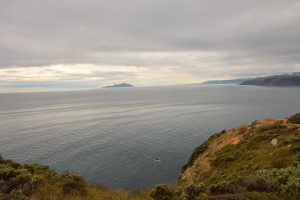 UPDATE – Winners announced 26 August. See the winning entries on this page.
As part of our 20th anniversary celebrations for 2018 we are running a photo competition. Entries for this have now closed and the judges are conferring. Thank you to everyone who entered. Some wonderful images!
We want to showcase Mana Island's beauty and the contribution that volunteers have made to the island's restoration over the last two decades.
Photo categories
We have four categories:
Flora (plants)
Fauna (wildlife including birds, wetas, lizards)
Landscape/seascape
People on Mana Island
There is also a prize in each category for a young photographer who is under 16 years old of age, as at 30 June 2018).
A few rules
All photos must have been taken on Mana Island – it doesn't matter when, although sometime in the last 20 years would be good!
The photos must be your own work.
You can enter up to four photographs in any one category, up to a maximum of eight images per photographer.
Where to send photos
Email your entries to photocomp.manaisland@gmail.com by 30 June 2018.
How to send photos
All images submitted must be in the correct portrait or landscape orientation when viewed.
Images must be in JPEG format of up to 5Mb in size, with a vertical of not less than 1080 pixels, or a horizontal of not less than 1920 pixels.
Please label all entries with the category, a title, and the photographer's name.
Copyright
A condition of entry is that all images may be used for the promotion of Friends of Mana Island. Photographers will retain the copyright of their images.
Our judges
The judges are Destina Munro (Kapiti Camera Club) and Linda Kerkmeester (Vice President FOMI). We have some tips from Destina to help you with your photography.
The winning entries
The winner in each category will receive a prize of $100. The young photographer winner in each category will receive a prize of $50.
Winners will be announced on our website and Facebook page in August 2018.
All winning and commended entries will be displayed on the FOMI website and may be used in other activities celebrating our 20th anniversary.
We look forward to seeing your photos!
(Photos by Christopher Stephens)